James Hutchings recently asked me to do a review on his book
"A New Death and Others"
I unfortunately haven't finished reading it yet, not because its a bad book, mind you. In fact I have enjoyed its fairy tale like aspects many of its stories have had so far. I do look forward to reading more of it, so expect a larger review to come.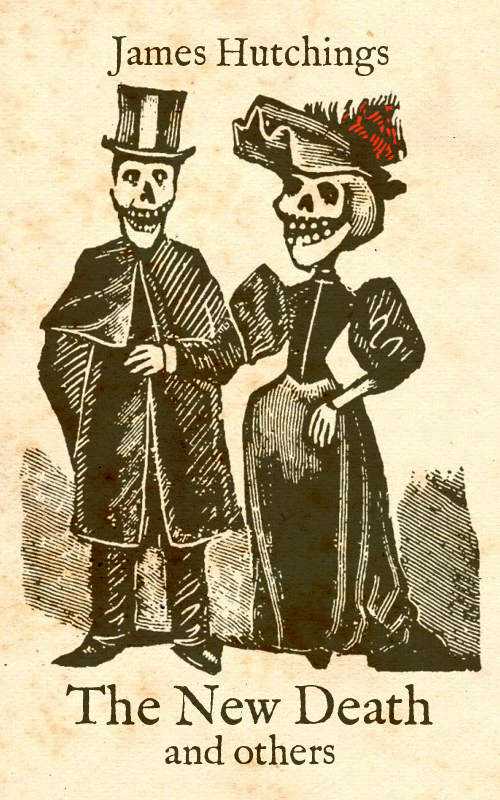 The book is available for $0.99 for the kindle at
Amazon
where is has received an average of 3.5 stars from four reviews, and from
Smashwords
where it has received 5 stars from one review.
(note; even the lower star reviews spoke positively of the book.)