Last Time
I blogged it was about
J.C.Kendall's
website
Tekpersona
. At the time some of the links were not yet set up as the site was under re-development. Now the site is finished with more articles (in the articles and docs section) coming soon.
In case you didn't read my
last
post
Tekpersona
is a company with many years experience in social media and web presence advertising.
As for me, I haven't been blogging much lately as first I was distracted playing minecraft and running a multiplayer server. It was alot of fun but alas has died down and now there is little activity on the server, maybe we just need some new players. I then spent awhile trying
League of Legends
. Which I enjoyed more then I thought I would considering how much I don't like pvp typically and that is what League of Legends is all about.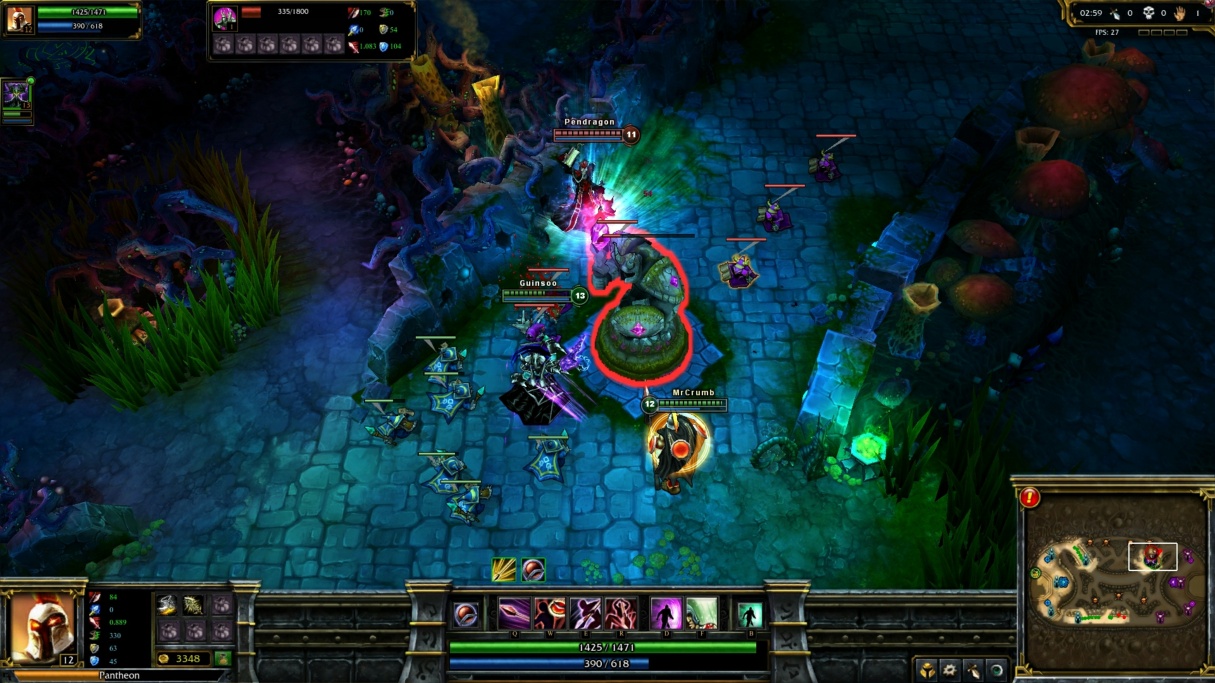 However its one of those supposedly free to play games that I just can't stand. Basically it's free but if you want more then just whatever champions are currently free to play, that costs money (although some can be unlocked just by playing alot) All the skins cost money anything you can buy in game can also be bought with money.
I just can't play a game that constantly wants my money.
Also I am going to be moving soon, we have a house in mind and are likely to get it, and also got on housing which is going to be a pain dealing with all the paper work, but could pay about 30 % of my rent or something. It's a nice house though, in a sub urban area very middle class which is way more then I am use to.
So I haven't been working on any of my game design projects at all. I'm not even sure how I intend to move forward on them. I might just start from scratch using
game maker
. I found an old copy of game maker 7 on my computer so maybe I wont have to deal with yoyo games bull crap this time. Yay, lol.